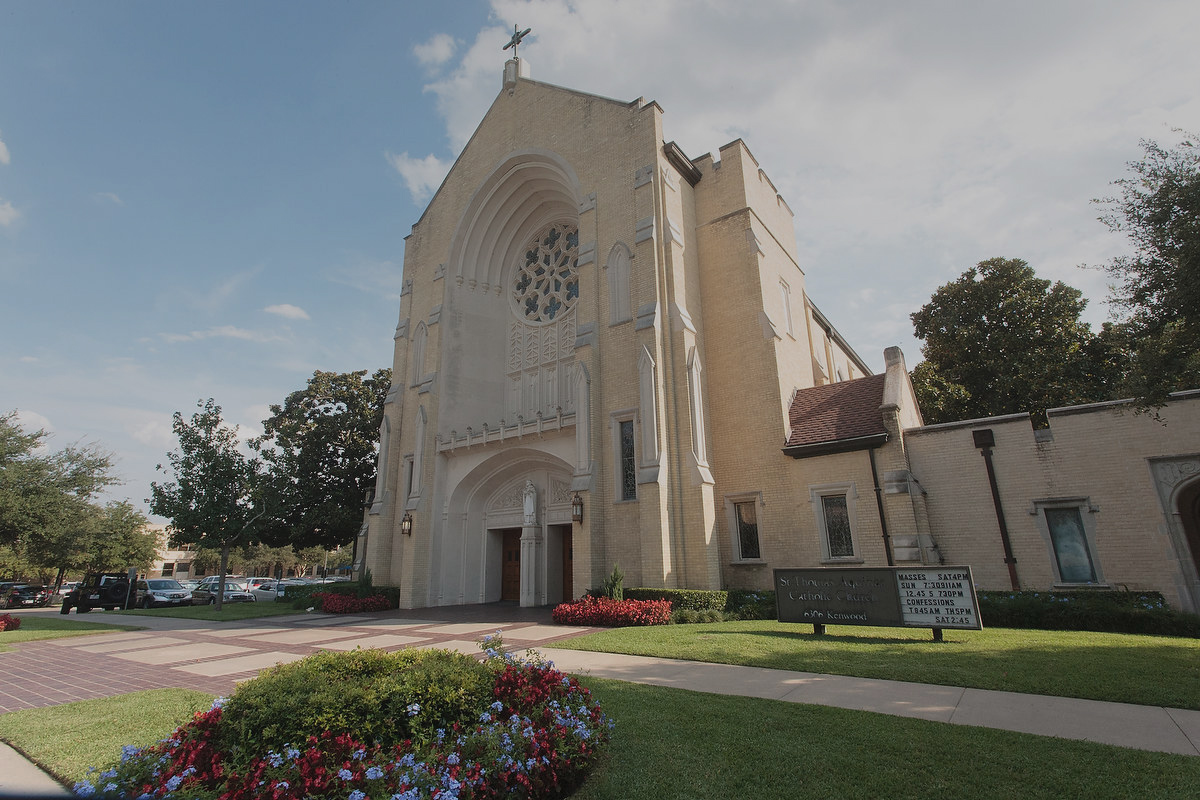 invest in life change
"For where your treasure is, there your heart will be." Matthew 6:21
Why We Give
"He who sows sparingly will also reap sparingly, and he who sows bountifully will also reap bountifully." 2 Corinthians 5:6
Young adults tend to live very transient lives, sowing a little in a lot of places. To sow bountifully in one place takes courage, but we believe that it is worth it because sowing into a community makes for lives of abundance. Giving is a important for three reasons:
1.
GIVING DRAWS US CLOSER TO GOD
When you invest in what matters to God, you strengthen your relationship with Him.
2.
Giving Grows Our Character
Giving helps us to better reflect the character of God. He has given us everything — not even withholding his own Son.
3.
Giving Expresses Love For People
Our giving makes it possible for people to hear the Good News of God's love for them. It also helps us provide, through our community, care to those in need.
How we give
We center our giving around the Four P's
1. Planned
Growing in generosity means being intentional about our giving. Planning our giving means that we intentionally set aside money from our budget to give away. An efficient way to plan our giving is to give electronically.
2. Priority
Making giving a priority means giving it first place in our budgets. Growing in generosity requires that we don't give leftovers. We give our "first fruits" back to God.
3. Percentage
In planning our gifts, we pick a percentage to give away, keeping in mind the biblical standard of the tithe or giving ten percent back to God. Identify a percentage of your income to give away.
4. Progressive
Our goal over time is to increase the percentage of our income that we give away. As God blesses us financially we recognize that we have been blessed to be a blessing.
Evaluate your current level in terms of the percentage of your income you are currently giving to build God's kingdom. Use the tool below to help you evaluate your giving percentage. This information is to help you in your personal evaluation and is not stored or submitted.
first, evaluate your situation:
per year.

per

You currently give

0

%.

An increase of 1% would be an additional $

0.00

per

month

.

Your new total giving would be $

0.00

per

month

.
Heavenly Father – all in heaven and on the earth is yours, and everything I have is from you. Grant me the grace to increase my trust in you and decrease my dependence on material things. Help me to know you as a Father who desires always to share blessings with his children. Especially during this season of stewardship, show me how you want me to use the money and resources you have given me to build your Kingdom. Thank you that as I give I am able to honor and worship you and extend blessings to others. Through Christ our Lord, Amen.
Third, GIVe to sta young adults
Thank you for your interest in supporting St. Thomas Aquinas Young Adults. Your generosity helps us continue our mission of helping young adults find purpose and passion through igniting community that lives, loves, and shares life in the Eucharistic-Christ.
Please click below to get started.
* 3% of your donation will be used to cover processing fees